JMS Powered Access offers a range of PASMA training courses for the safe operation of mobile access towers.
The PASMA training courses available:
Work at Height Novice
A half day course covering all the essential points for working at height and provides vital information about the use of mobile access towers. Also provides an insight into the use of all access equipment as represented by the member organisations of the Access Industry Forum (AIF).
Low Level Access Course
A half day course for users of low level access equipment (<2.5m) made from prefabricated tower components, such as folding step units and folding tower units. The course will cover regulations, legislation, product standards, current best practice, inspection of low level access units and hazards to be avoided.
Cantilever Towers for Users
A one day course aimed to equip experienced tower users with the skills for more complex tower builds, taking into account the principles of counterbalance calculations for the use of kentledge in cantilever applications and much more.
To attend this course, delegates must have already passed the PASMA Towers for Users course.
Towers for Managers Course
A one day course for managers and supervisors responsible for overseeing the work of operatives on site. It's designed to ensure that when using mobile access towers, work is planned and organised properly and that those involved are competent and have had the relevant training.
Upon completion of a training course, you'll receive a PASMA card and certificate. You will need to renew your training before the expiry date shown on your card.
Training courses will take place primarily at our Leeds depot however we'll also be offering courses at our Harpenden and Dartford depots.
JMS offers other training courses, such as IPAF training – Contact us for more information
Call our training team on 0845 457 0000 or email
training@jms.co.uk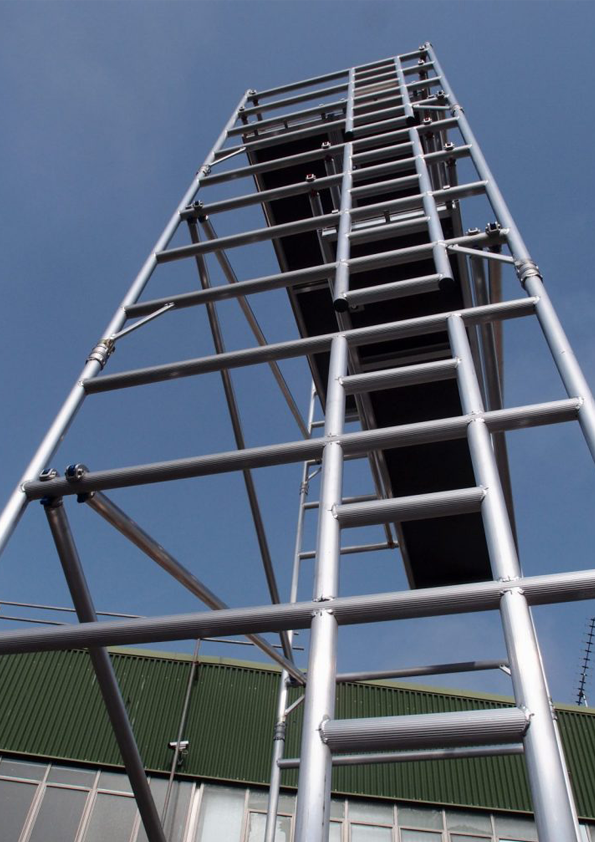 PASMA Course Syllabuses