JMS Powered Access 'Covid-19' Measures
JMS would like to thank all our customers and staff in these exceptional times.
We remain operational and have made significant adjustments in the way we operate during the pandemic.
Our hire desk team are still available to assist you.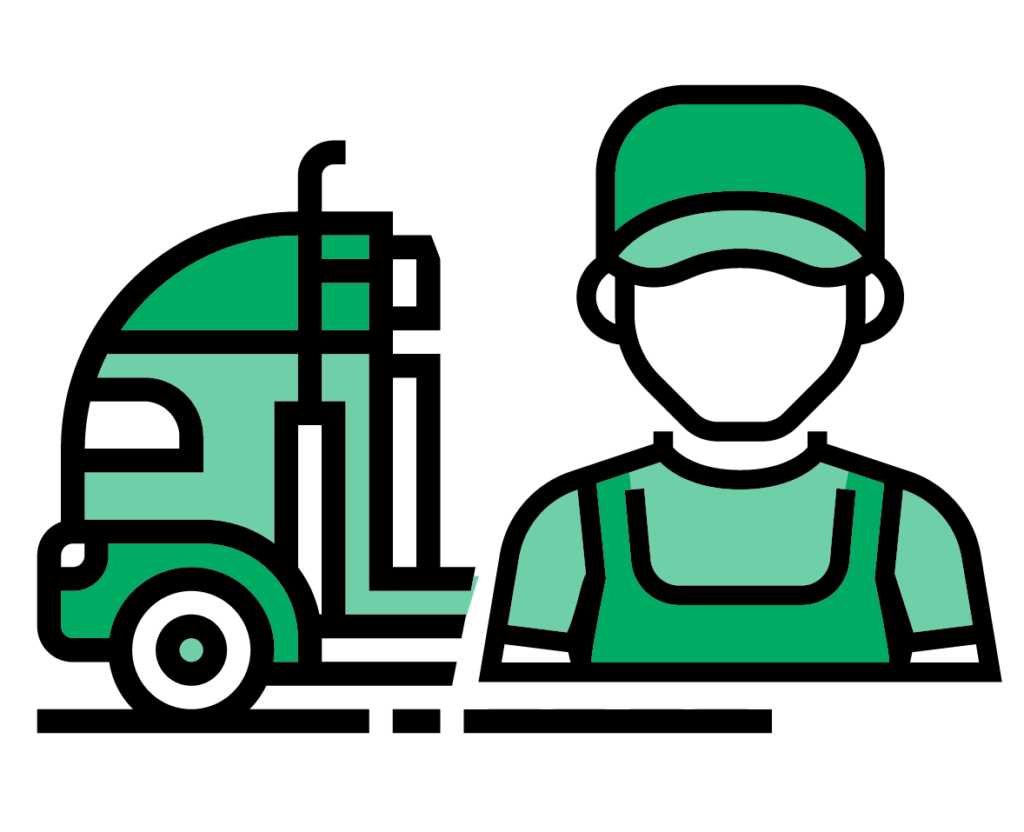 Our drivers and support engineers are operational.
They are taking all necessary precautions to protect themselves, our customers, suppliers and the public.
Although we have no confirmed cases of Covid-19 within the organisation, the Directors of JMS take the Covid-19 threat very seriously and we are taking all possible measures to manage the risk.
We shall continue to review the situation on a daily basis, monitoring government guidelines, business patterns and official medical advice.
Our full Covid-19 risk assessment can be accessed here.
Thank you for your continued support.
All at JMS thank you for your continued support and wish our customers, and their families, good health.
0845 457 0000 • www.jms.co.uk • hire@jms.co.uk