Do you offer on-site cherry picker training?
Yes. Whilst we have IPAF approved training centres in Leeds and Harpenden, we can deliver cherry picker training on your work site. Our depots in Dartford and Radlett can also help with your cherry picker training enquiries.
How much is cherry picker training – prices?
IPAF cherry picker training courses vary in price depending on the number of attendees – Call 0845 457 0000 to discuss your exact requirements along with preferred dates, times and location.
What are the IPAF Categories used for cherry picker training?
There are 11 different categories in total used for IPAF Training.
The IPAF training categories concerning cherry pickers are:
What does an IPAF Cherry Picker Training Course day look like?
Here's the course agenda for a typical Mobile Boom (3b, 3b+) training course.
This IPAF course provides training with the essential knowledge to operate cherry pickers/boom lifts efficiently and safely. It is suitable for all people who operate or supervise the use of powered access equipment.
Morning – 8am Start
IPAF Training Course Registration
Course introduction
MEWP safety awareness and theory talk
Theory
Lunch
MEWP introduction and familiarisation
Practical test
Question & answer session
IPAF training Course closes
Average course length is 7 hours, dependant on the trainee's experience.
Where can I find out more information about IPAF Cherry Picker Training?
Call the JMS team on 0845 457 0000 or email training@jms.co.uk for a list of forthcoming courses.
How long does an IPAF PAL card last?
The Powered Access Licence (PAL) card is valid for 5 years and enables you to prove your qualifications instantly on site. The PAL card will list the IPAF categories you're qualified to operate.
You can find out a little more here
What are the benefits to IPAF Training courses?
The benefits are many, with the main one being increased safety on the worksite, it can help save lives!
Training can help employees improve their productivity through quicker, informed decision making. A motivated employee is likely to be more productive and also less likely to cause errors (including damage).
What does IPAF stand for?
IPAF is short for the International Powered Access Federation. Formed in 1983, it promotes the safe effective use of powered access equipment worldwide in the widest sense – through providing technical advice and information; through influencing and interpreting legislation standards; through safety initiatives and training programmes.
IPAF is a not-for-profit organisation owned by its members, which include manufacturers, rental companies, distributors, contractors and users. IPAF members operate a majority of the MEWP rental fleet worldwide and manufacture about 85% of platforms on the market.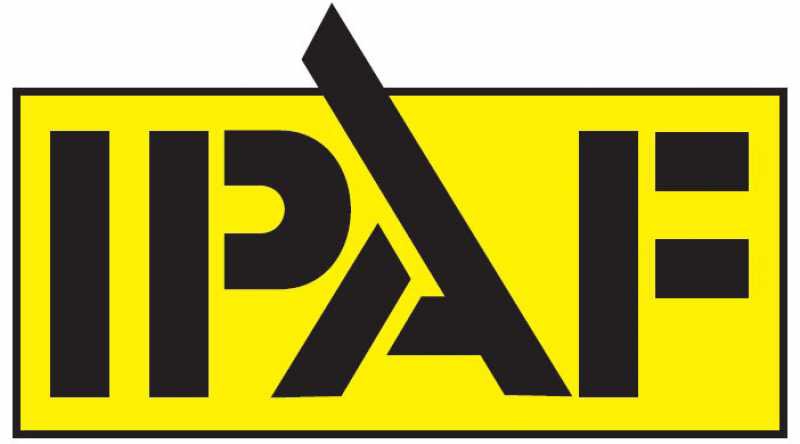 Do you offer other safety training courses?
We offer a range of safety training courses in across the country. These include:
CAP (Competent Assessed Persons)
Asbestos Awareness
Abrasive Wheels
Working at heights
IOSH Health & Safety
First Aid
PASMA Training (Aluminium towers)
Manual Handling
Ladders & Steps
Rope Access
Traffic Marshalling
Confined Space
Call the JMS team on 0845 457 0000 or email training@jms.co.uk for a list of forthcoming courses.